Island Retreats
Exotic Islands in the North Atlantic 
São Miguel and São Jorge
Extend your stay and visit the archipelago of the Azores with SINGULAR PROPERTIES GROUP. Our retreats provide gateways to the exotic and natural beauty of these North Atlantic refuges. Choose from centrally located places and embark on a truly memorable experience.
---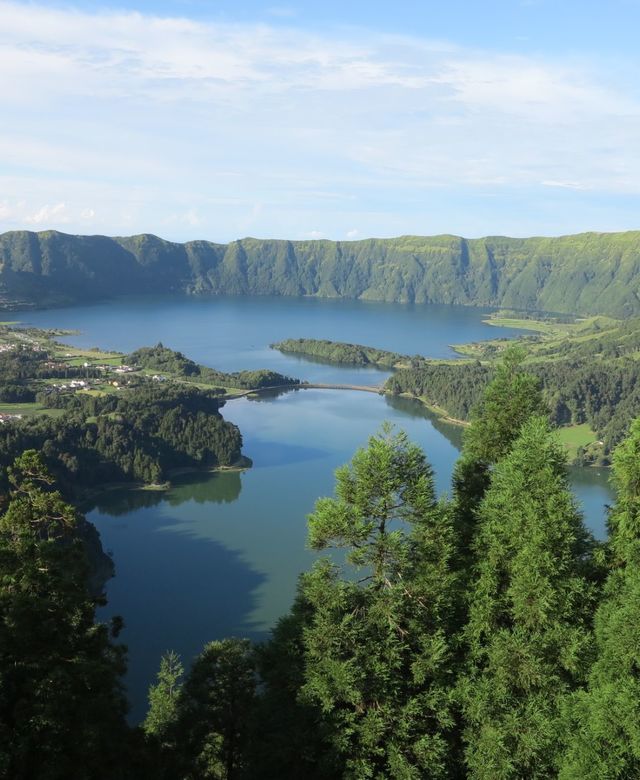 The Green Island
From the most populous Azorean island, we have designed a three-day tour to allow you to explore many of the natural landscapes, historical heritage and cultural attractions. Our Experience Manager
Andreia Medeiros
can also help plan your stay and cultivate your own personal moments of adventure.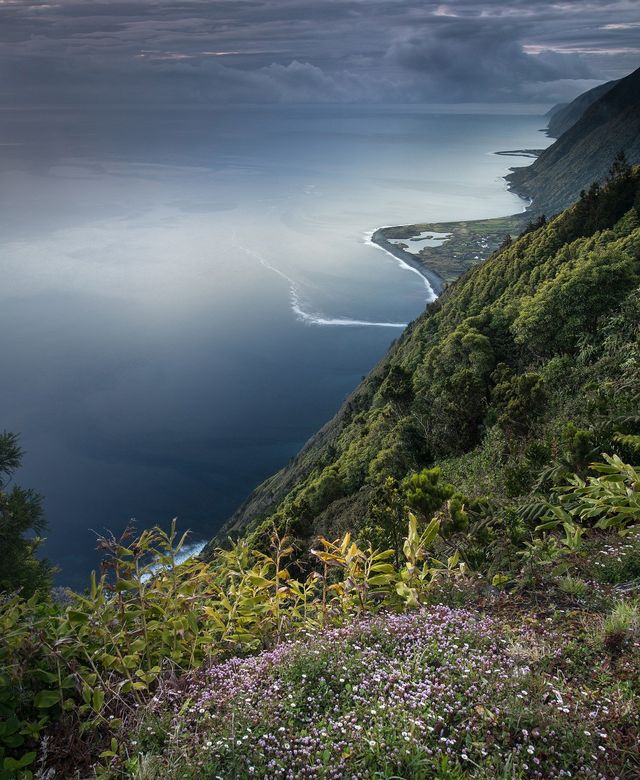 The Brown Island Discover the mythical Fajã da Caldeira de Santo Cristo, the most recognizable of the fajãs in the archipelago. Classified as a Natural Biosphere Reserve, it has a unique balance between human landscapes and natural biodiversity, being a popular sanctuary for bodyboard and surf lovers worldwide for its seascapes.